Michael E. Byczek, Software Engineer
Legal Wills for Illinois residents
Create and print a PDF copy of your Will from the online legal office of Michael E. Byczek, Esq. Twenty-six scenarios are available that cover multiple family and property arrangements. These include marital status, children, guardianship, sole beneficiaries, or itemized property distribution.
A one-page affidavit is also included for you and two witnesses to notarize and authenticate the Will. The multi-page Will and one-page affidavit are created in PDF format for transfer directly to your computer via iTunes to save and print. Each page should be notarized to prove authenticity.
Software Screenshots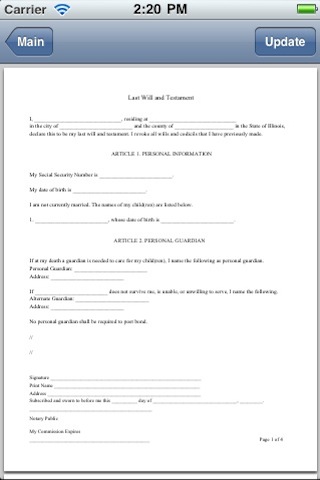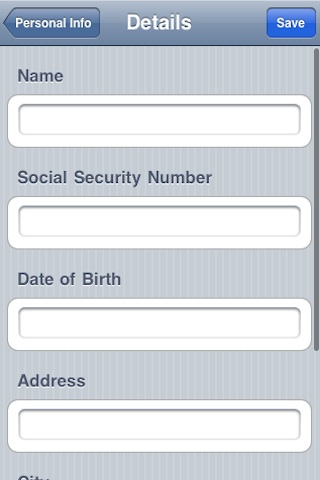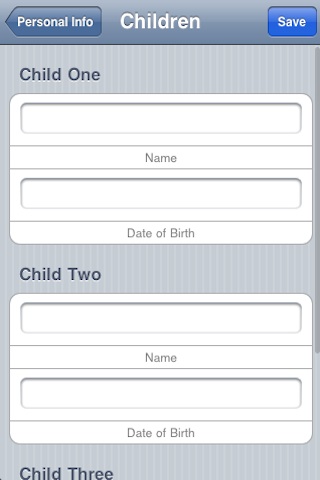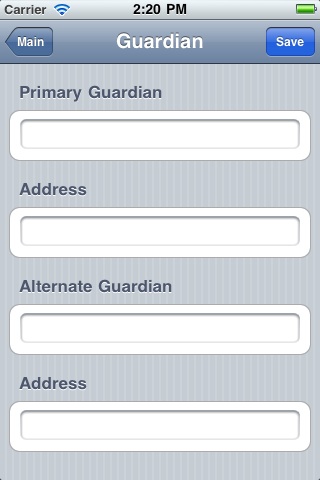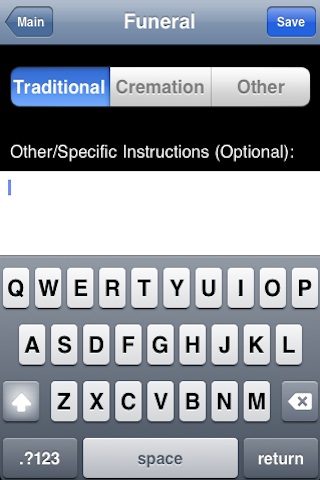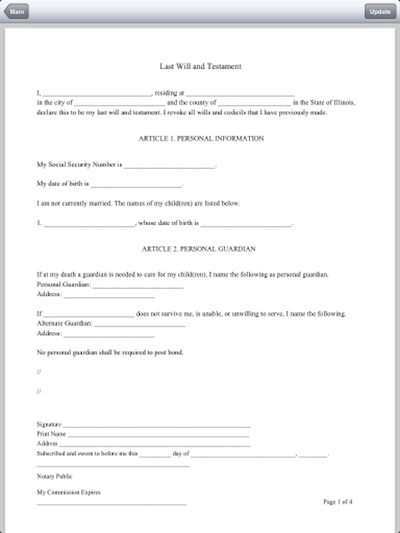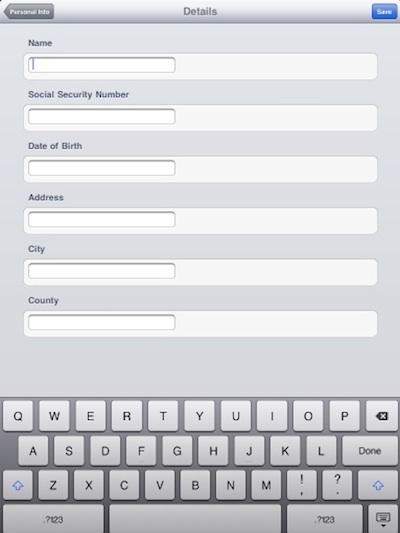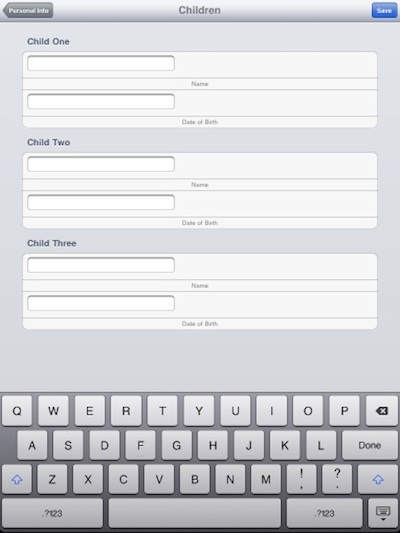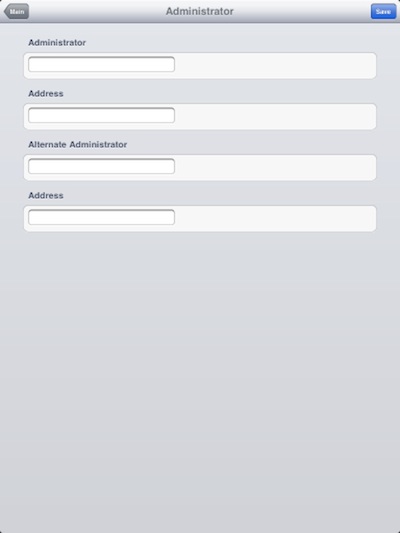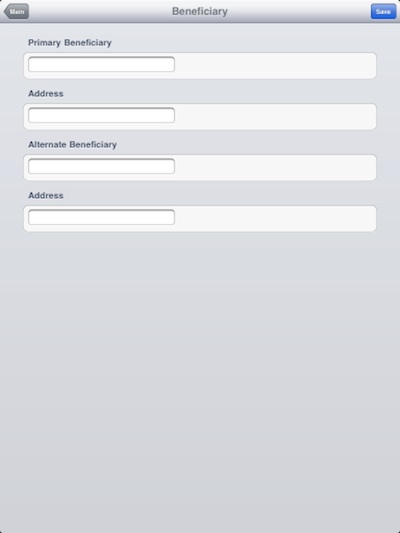 Technology Sections
Programming Languages
Python
Mobile App Development
Databases
Software Engineering
Data Science
Spreadsheets
Algorithms
Operating Systems
Cloud Platform
Big Data
Cyber Security
eDiscovery
Legal Software
---

Michael E. Byczek
Chicago, Illinois
312.434.9409

Email: michael@byczek.pro
Full Site: www.byczek.pro

Profile
Contact



Copyright © 2019. Michael E. Byczek. All Rights Reserved.